Detection link
Commonly used testing equipment are:
1. The alloy analyzer is used to detect the material of steel;
2. Ultrasonic flaw detector is used to detect whether the steel is defective;
3. The outside micrometer is used to detect the outside diameter of the product;
4. The inner hole of the inner micrometer to detect the product;
5. Vernier calipers are used to measure workpieces with high accuracy.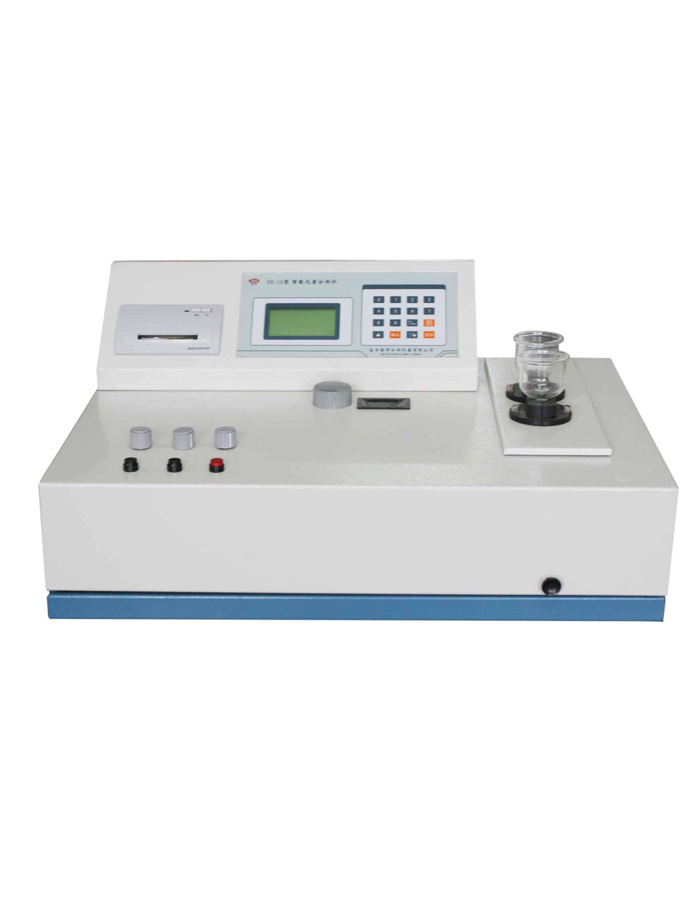 Get the latest price? We'll respond as soon as possible(within 12 hours)